"Introducing the new way to Refuel – Refuel Mobile
Refuel has launched a new Mobile Fuel Delivery Service!
Mobile Fleet accounts are now being opened for select customers during our first phase of market entry.

If you would like to become one of our first Mobile Fleet customers or would like to learn more about becoming one please email, mobile@refuel.ky for more information.

Mobile Fuel delivery to your Construction Equipment, Fleet, Generator, Storage Tank, or Boat.

Same great Refuel station product, delivered to your location. Credit and tired savings available to Mobile Fleet customers.

ULSD or Premium 93 Gasoline.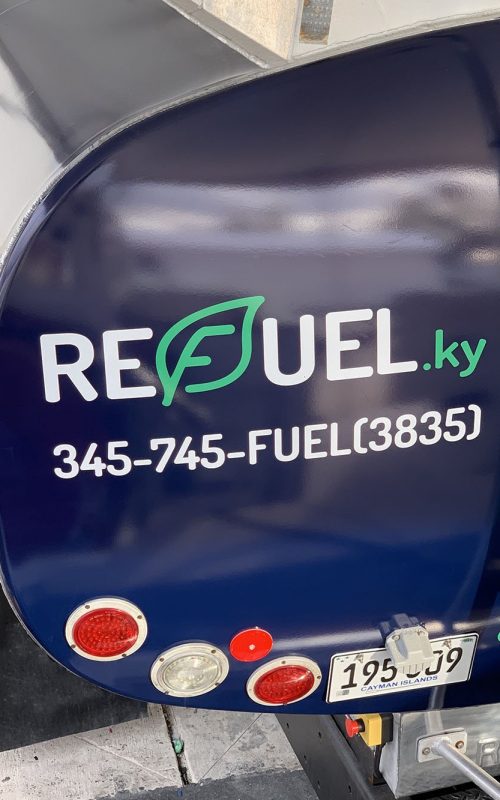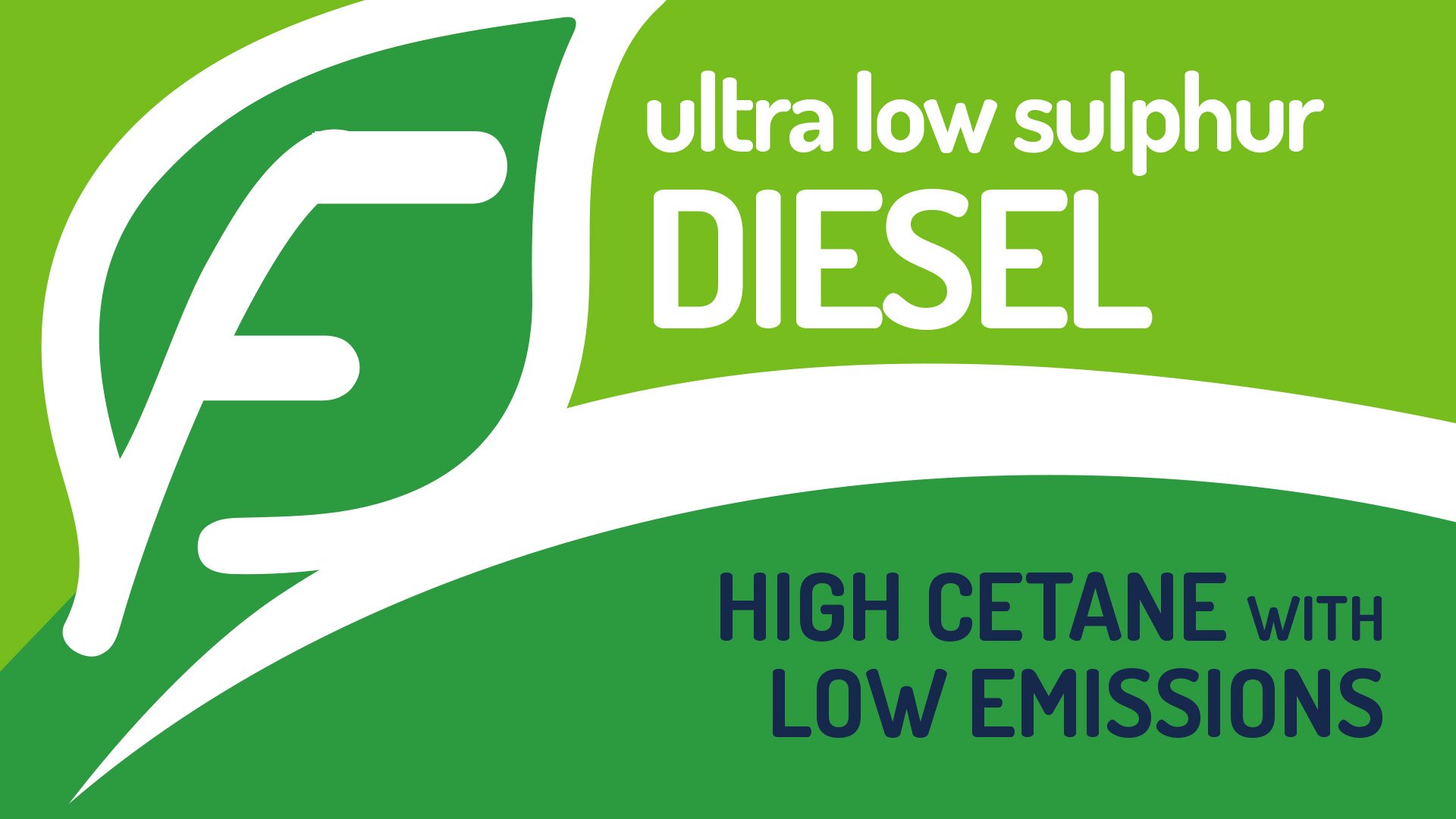 Ultra Low Sulphur Diesel.
reduces carbon monoxide, sulphur dioxide and lifecycle carbon dioxide emissions from your motor vehicle
reduces engine component wear and tear with advanced lubricating properties and additives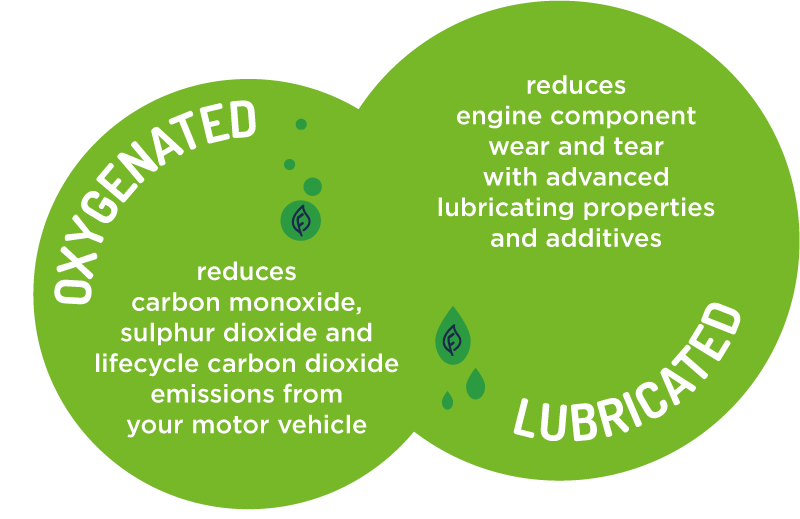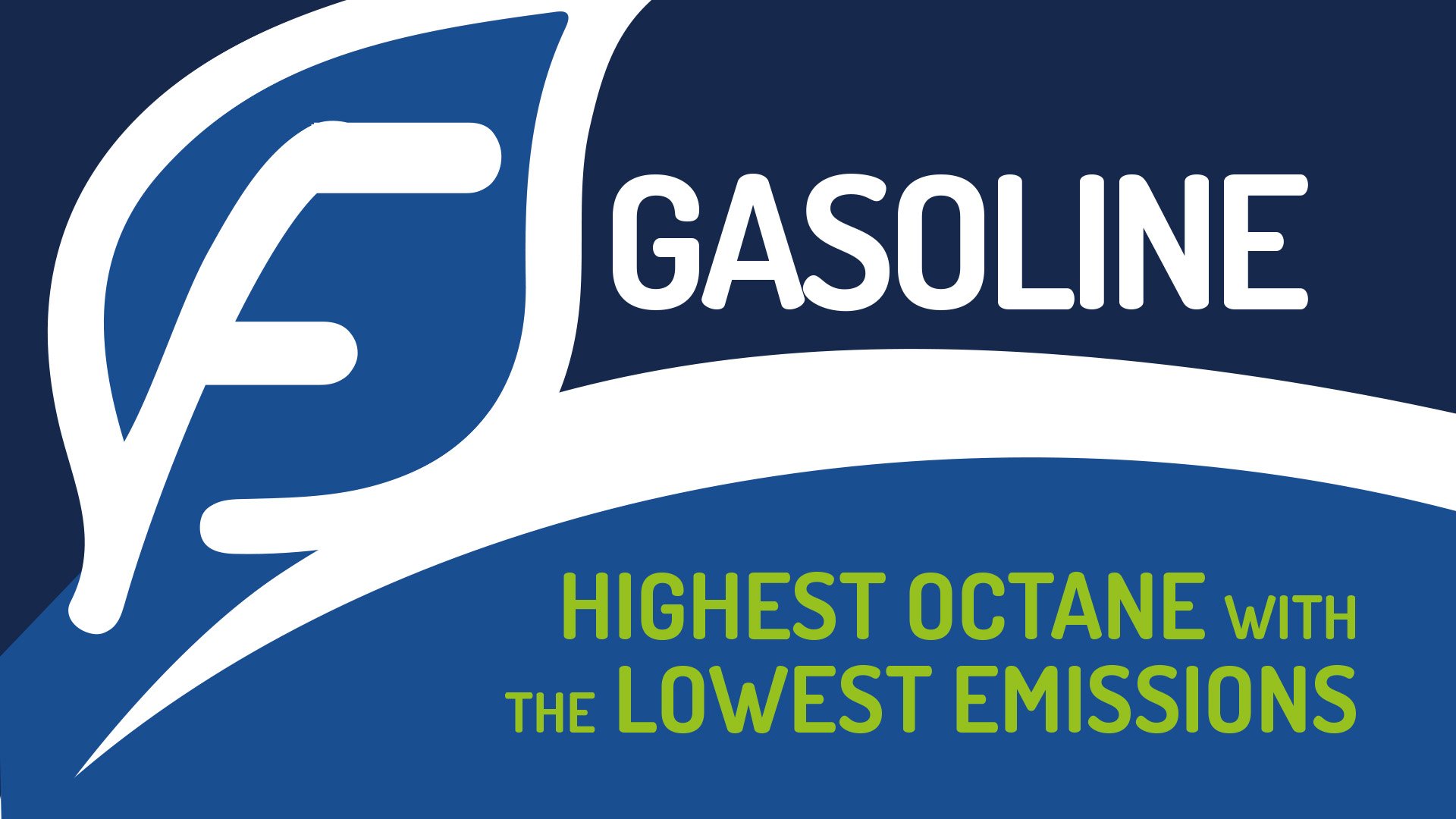 Gasoline
reduces carbon monoxide, hydrocarbons and lifecycle carbon dioxide emissions from your motor vehicle. Advanced detergent additives help prevent deposit build up and keep intake valves clean, maintaining vehicle performance and fuel economy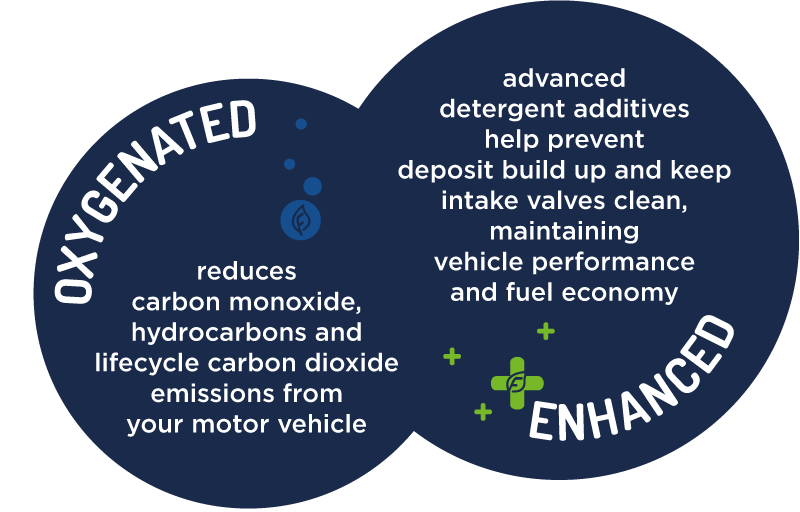 Available in Premium Octane 93